Florens Sauna
Finally, a dry-heat sauna made to fit your life.
We're building an at-home sauna, for an easy, pleasurable way to recharge your body, mind, and spirit.
🔥
Dry heat experience
Resistive heat panels (not IR) quickly and efficiently give your body a full-heat immersion experience—like traditional wood fire or electric stoves—but without the space reqs or energy consumption.
🔌
Tiny footprint + standard plug-in
It's a single-person sauna meant to fit in your bedroom, bathroom, garage — wherever you want it! It runs off a standard 110v/15a outlet, so no electrician needed.
⌚️
Schedule sessions
More sauna more often thanks to smart scheduling. Start the sauna through your app, and watch it heat up in real-time. Notifications let you know when it's ready, so you're never left guessing.
🫀
Monitor health impact
Link your wearables to see sauna's health impact. Connect your sessions duration, temperature, and more with vital data like heart-rate variability + resting heart rate.
🌈
Guided multi-sensory experiences
We've curated protocols to get you from newbie → sauna adeptus. Vibe to your favorite sauna playlist: coordinate heat, lights, music, aromatherapy, and more.
💬
Go further together
Connect with Florens members in our owner's community, learn how deep the rabbit hole goes, and share your own journey to inspire others.
Renders & Prototype Photos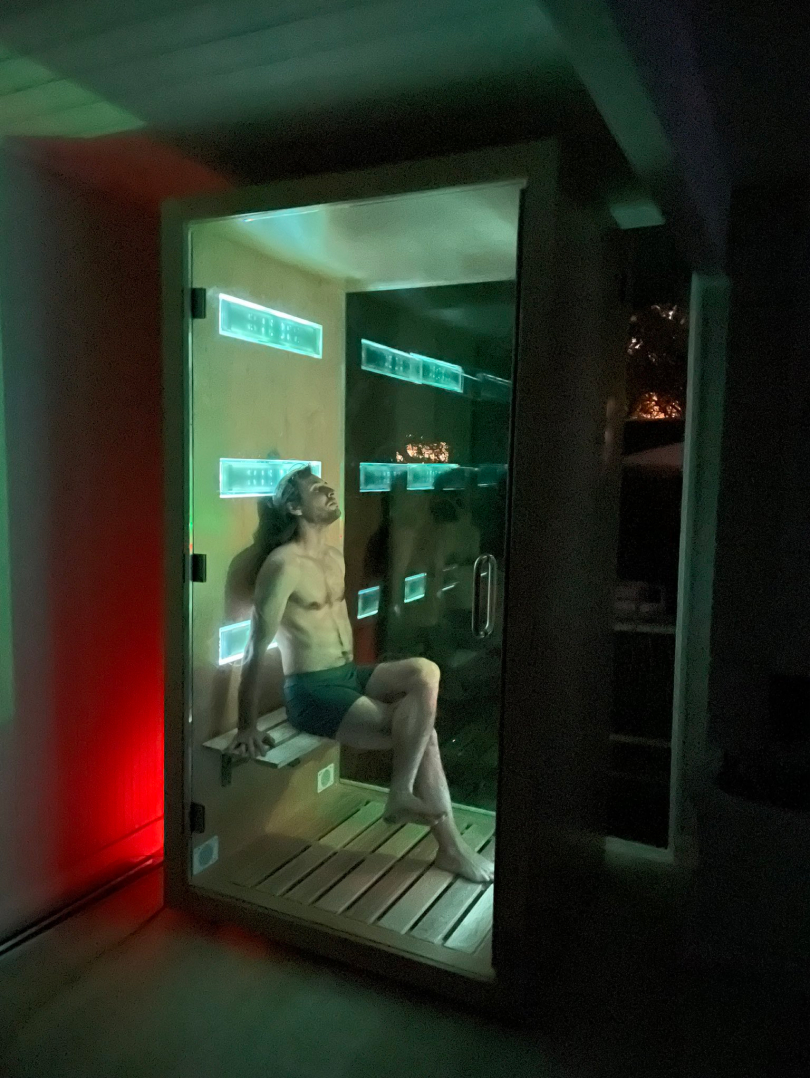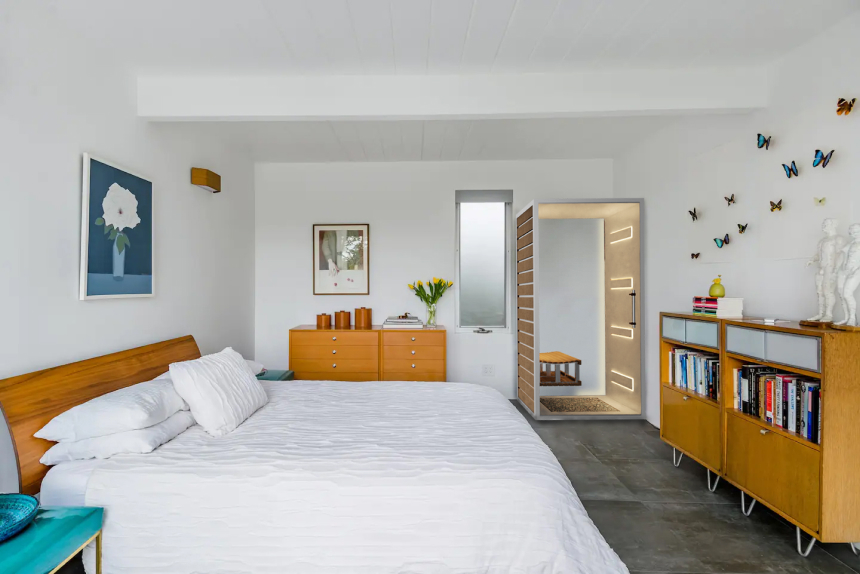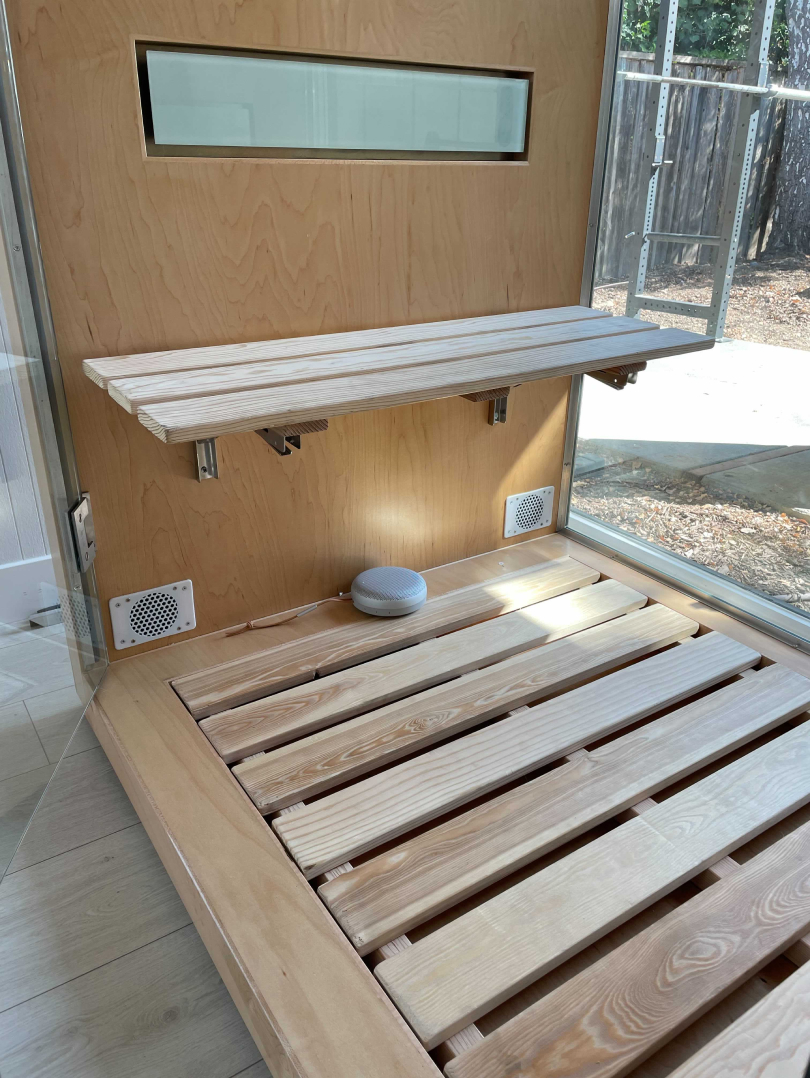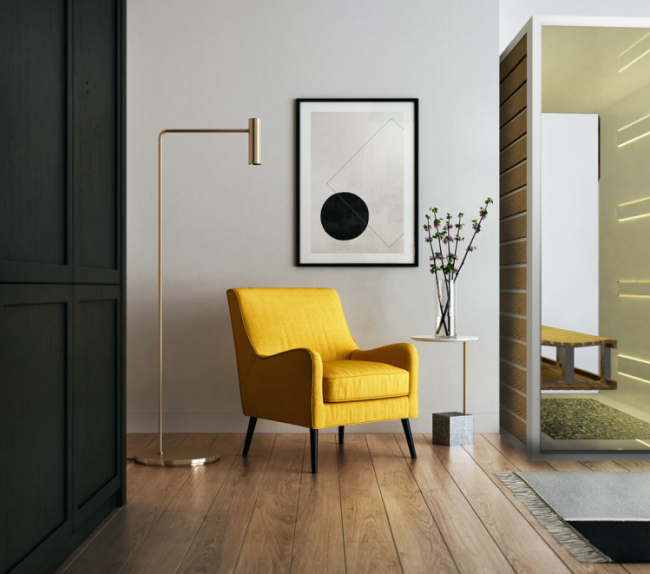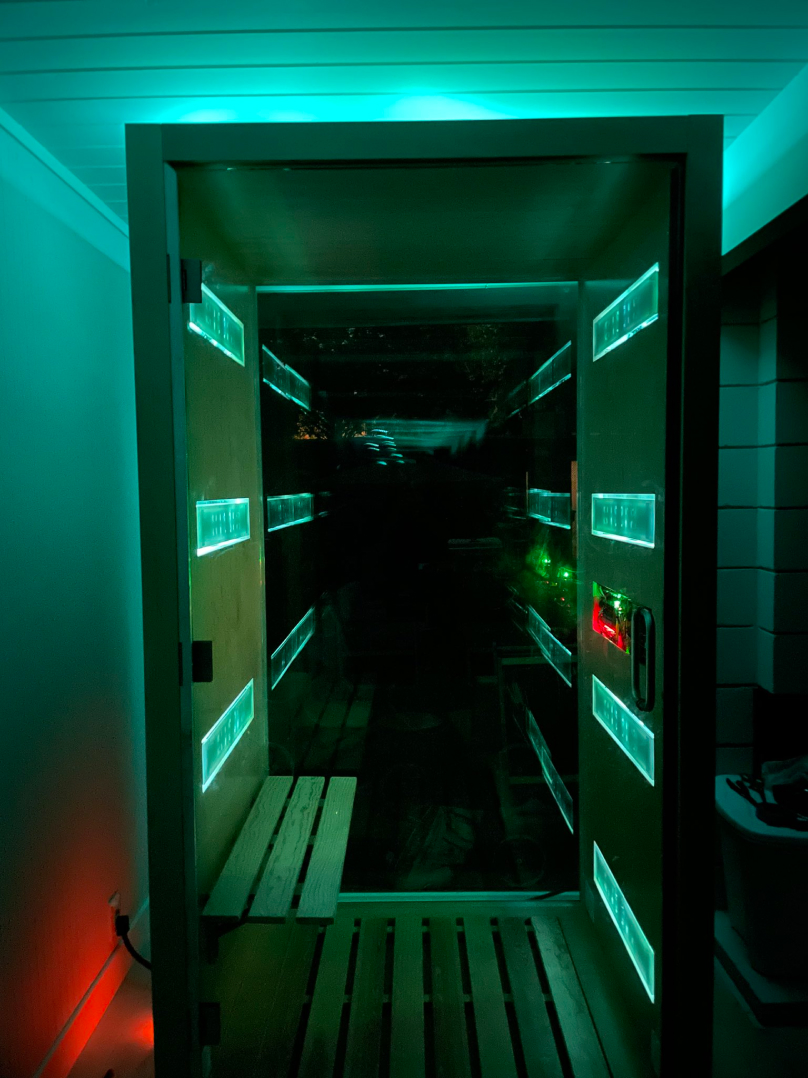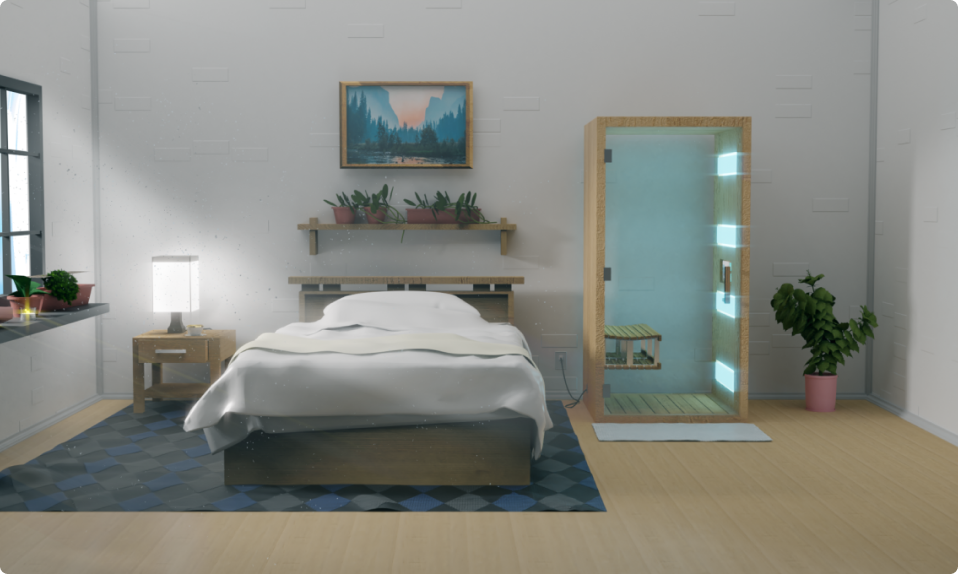 Frequently Asked Questions
How much will it cost?
We're targeting a $5,000 starting price.
When can I get one?
We're targeting first deliveries in June 2023. We'll prioritize folks who signed up earlier on the waitlist. By March 2023, we'll have a handful of demo units we'll be setting up in pop-ups around the US to get a taste in-person.
How hot does it get?
190°F max temperature (regulation restricted.) We're targeting a 10min heat up time to 165°F, and a 20m time to max.
Do I need a dedicated circuit / electrician installation?
Nope. We're designing this to operate off the most common 110v / 15A outlets. Just plug in and get sweating.
Is this an infrared sauna?
Nope. We're using resistive heat (just like traditional electric heaters) for a dry heat experience.
Do I need to worry about humidity or water damage?
Nope, it's not a wet sauna. With our recirculating ventilation + self-contained floor pan, there shouldn't be any room ventilation or floor requirements. Sweat will add a little humidity, but nothing that would impact the room it's in.
Is this indoor, outdoor, or both?
We're designing it for indoor-use. Today, we're unsure how it'll wear outside, but we'll put it through paces to get a solid recommendation in place if you do plan on outdoor use.
Does the sauna leak heat?
Barely. In our testing, we've only noticed minor temp changes (eg. a small room at 72°F bumped to 73°F after sauna heat up.)