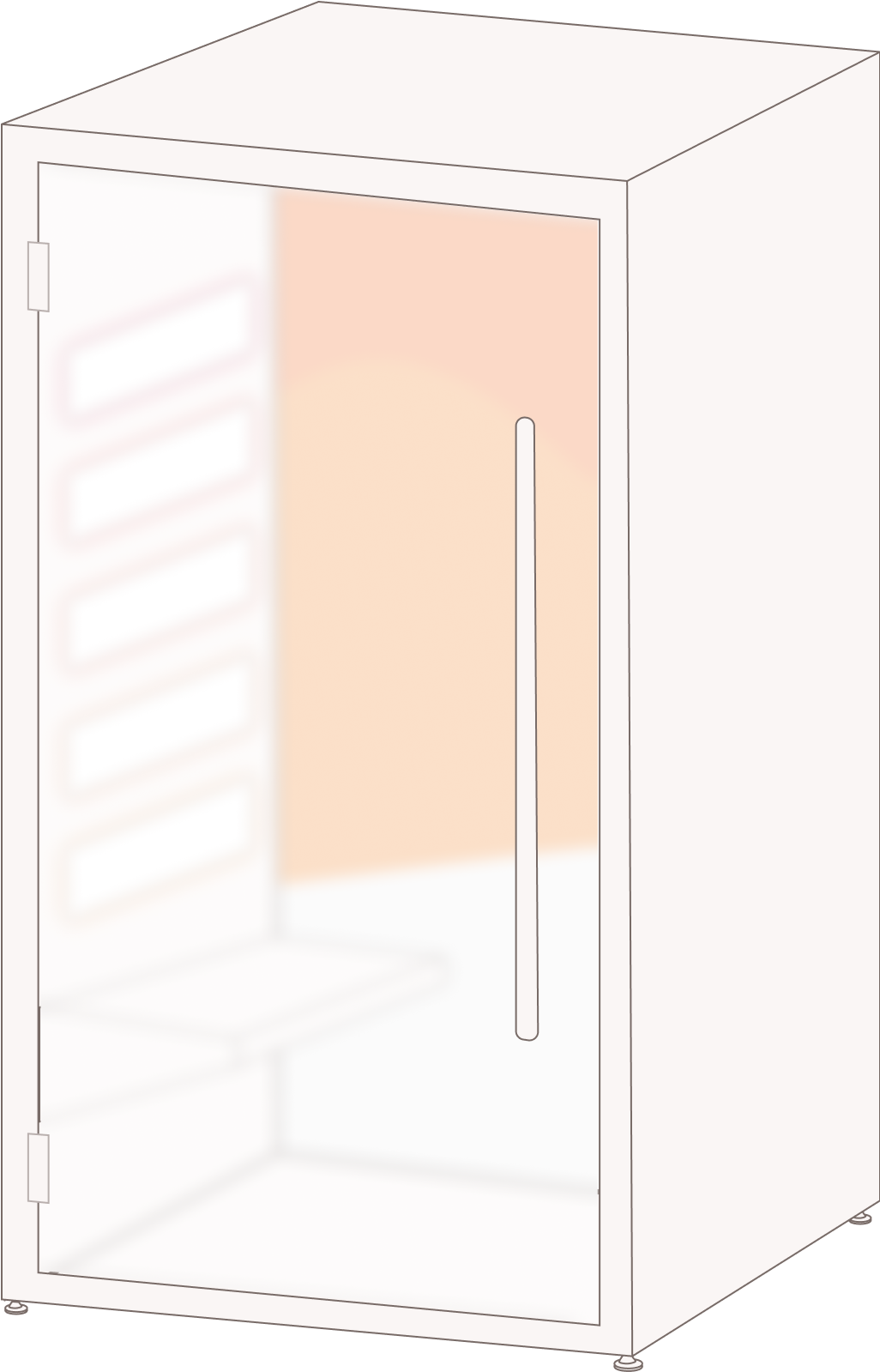 Finally: a dry heat sauna made to fit anywhere.
Step inside our at-home sauna for an easy and pleasurable way to recharge your body, mind, and spirit.
Join the waitlist
Traditional dry heat experience in a contemporary design.
Resistive heat panels quickly and efficiently give your body a full heat immersive experience—like traditional wood fire or electric stoves—but without the space needs or big energy appetite.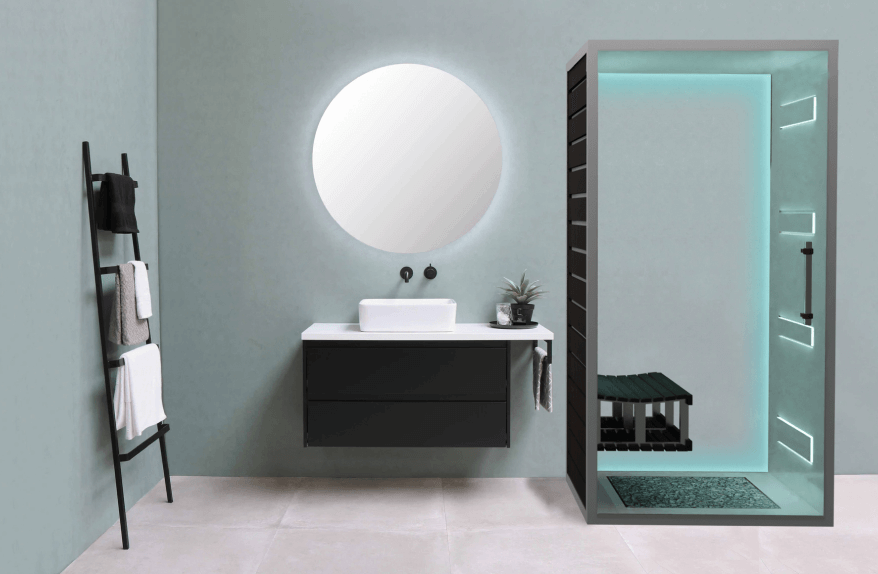 Tiny footprint and standard plug-in means it fits wherever you want it.
It's a single-person sauna meant to fit in your bedroom, bathroom, garage — wherever you want! Standard plug-in with no dedicated circuit requirement means no electrician needed.

110/120v
Standard Plug-in

3×4×7 ft.
Dimensions (w-d-h)
Get sauna more often in your day with scheduling and reminders.
Start the sauna through your app, and watch it heat up in real-time. Notifications let you know when it's ready, so you're never guessing. Schedule a session for later, so it's ready when you want it.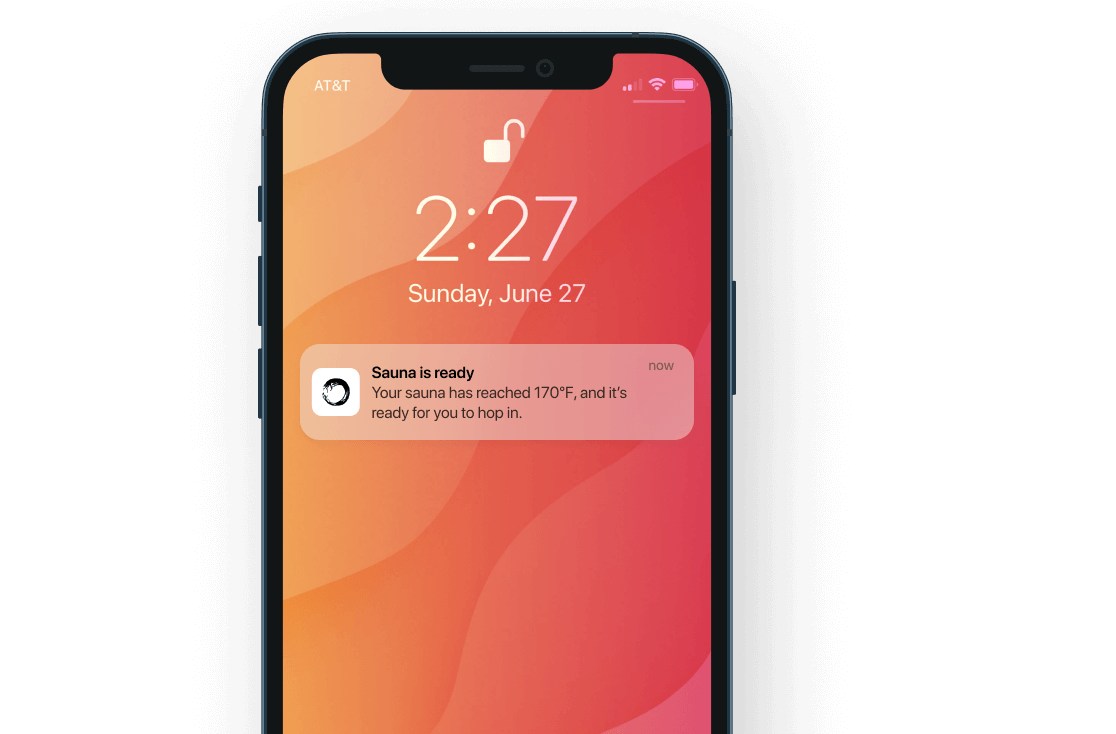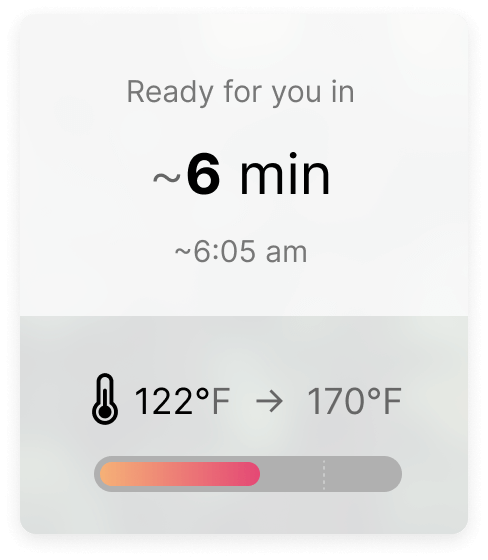 HRV monitoring for health impact.
Link Apple Watch to see sauna's health impact, from heart-rate variability to resting heart rate.

Go further together.
Connect with Florens members in our owners community, learn how deep the rabbit hole goes, and share your own journey to inspire others.

Easy assembly, disassembly, moving, etc.
Non-permanent installation makes our sauna easily movable within your space, whether you rent, move, or just want a space refresh.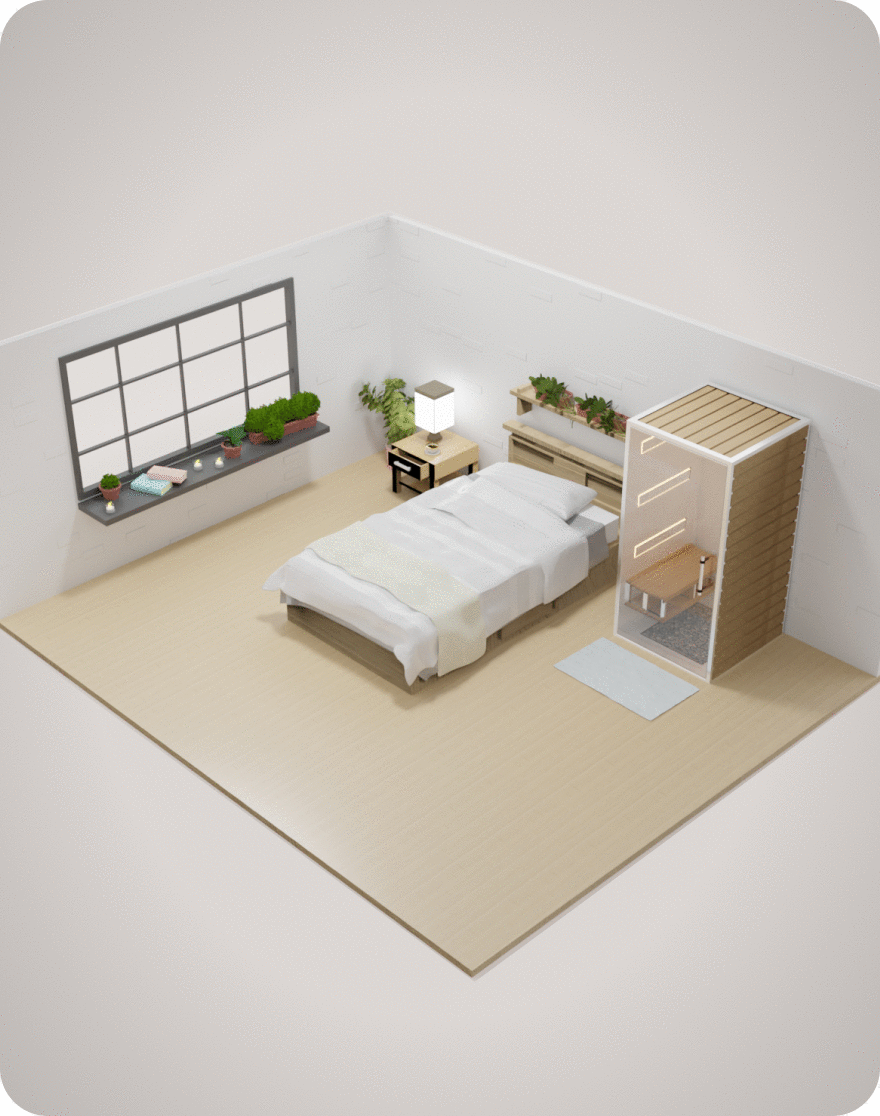 Vibe to your favorite sauna playlist:
control heat, lights, music, and more.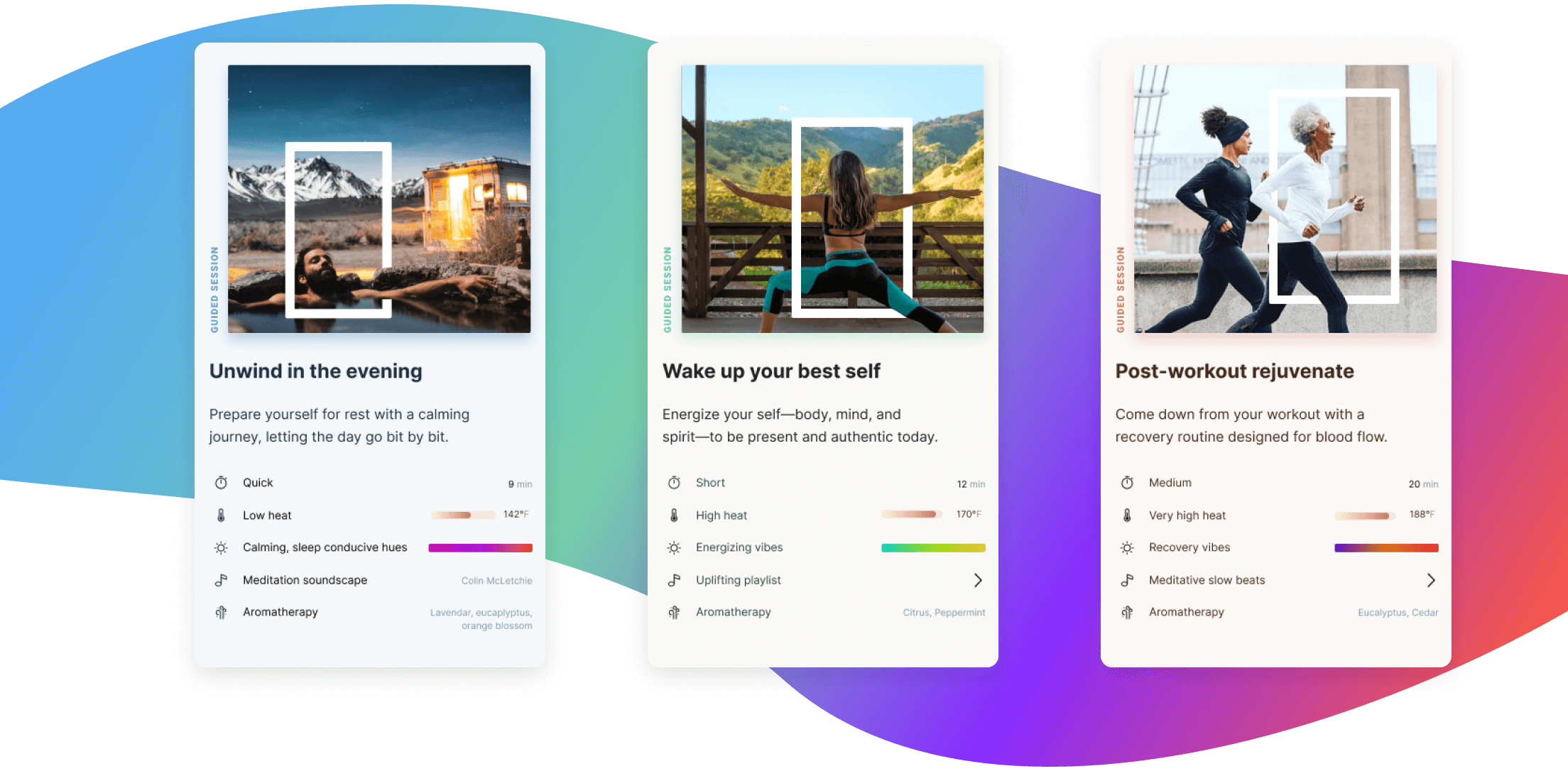 This is our first contribution to something we want more of in the world: easy access to refreshing, regenerative practices that make you feel amazing, boost your health, and fill your tank with energy to put back into your life and the communities you care about.
Available Spring 2022
We're working hard to bring you an amazing personal at-home dry sauna experience, and it'll be here soon. Join others on our waitlist to get your sauna sooner.
Join the waitlist